Adjunct Professor on ethics commission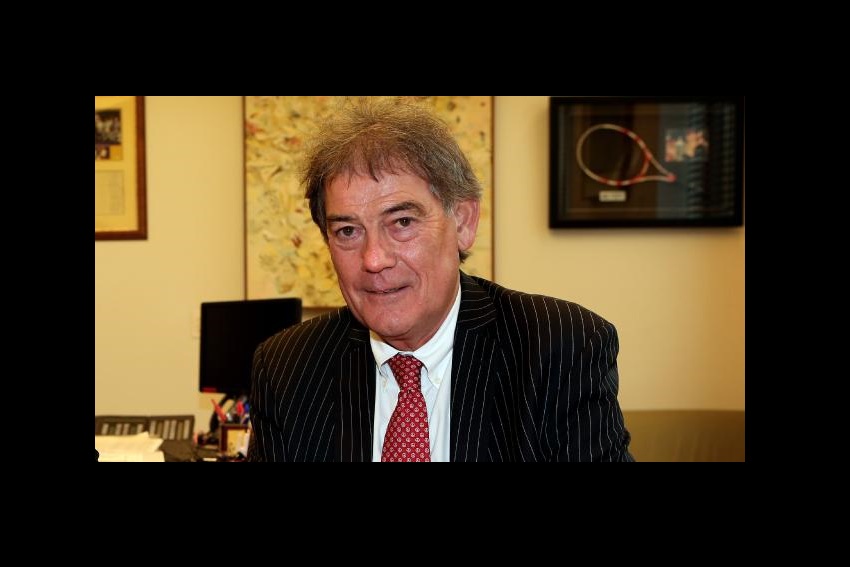 The International Tennis Federation (ITF) has appointed AUT Adjunct Professor of Sports Leadership and Management David Howman to its Ethics Commission.
Howman is one of four new appointments to the new commission drawn from outside the tennis community to ensure independence. The commission's aim is to uphold the ITF's commitment to integrity, governance and transparency and it will define, review and enforce the framework of ethical principles outlined in the ITF Code of Ethics.
A barrister who has written extensively on sports laws, including on integrity issues, Howman is one of two Oceania representatives joining the commission established by the ITF board in November last year. The others are Jack Anderson (Oceania), Brian Havill (Europe) and Urvasi Naidoo (Europe/Africa).
"The ITF has undertaken a major integrity review which has culminated in new structures including the Ethics Commission. I am privileged to be asked to serve together with the other panellists, alongside Sandra Osborne QC, who is a global leader in this important work," he says.
Howman will also form the panel responsible for ensuring the ITF presidential and board elections taking place this year in Lisbon is conducted fairly and with integrity.
He writes and researches extensively on sports laws and has presented work in this regard to a number of international agencies and sports bodies, including FIFA, World Rugby and the International Olympic Committee.
Formerly, as director general of the World Anti-Doping Agency for 13 years, Howman engaged with international federations and governments at all levels in the fight to protect the rights of clean athletes. As a lawyer, he represented many prominent athletes in their contract work.
In 2016 he was appointed an arbitrator to the Court of Arbitration for Sport (CAS) and became a member of the inaugural International Association of Athletics Federations' Disciplinary Tribunal and the International Hockey Federation (FIH) integrity unity in 2017. In 2018 he was the sole CAS arbitrator at the Commonwealth Games on the Gold Coast, Australia.