Changing rugby to reduce head injuries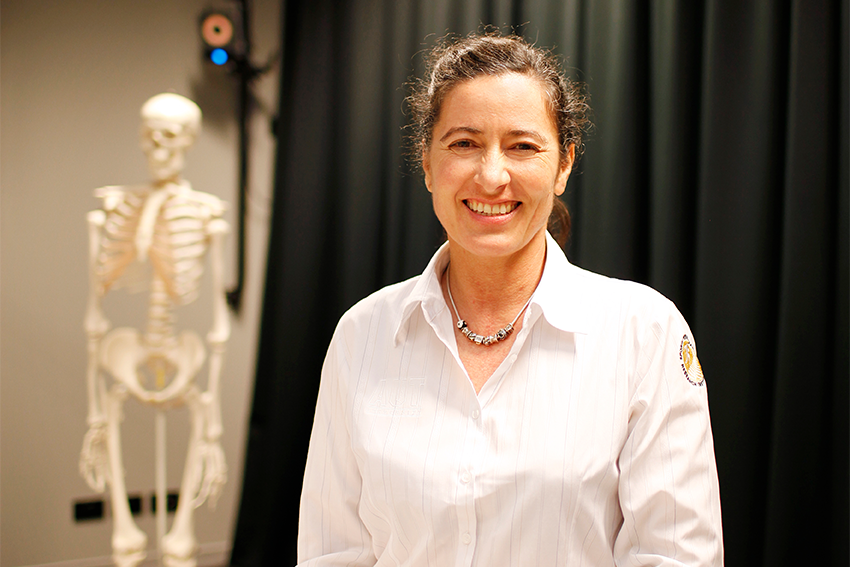 A UK study into the health of retired rugby and league players has highlighted the long-term impact of cumulative injuries, with concussion the most frequently reported injury, with the highest recurrence and long-term impact.
The Durham University study builds on the original 2015 New Zealand Rugby Health Study.
Professor Patria Hume from AUT talks to RNZ sports editor Stephen Hewson.
Read the full story on the RNZ website.

RNZ website