Improving trade ties with Vietnam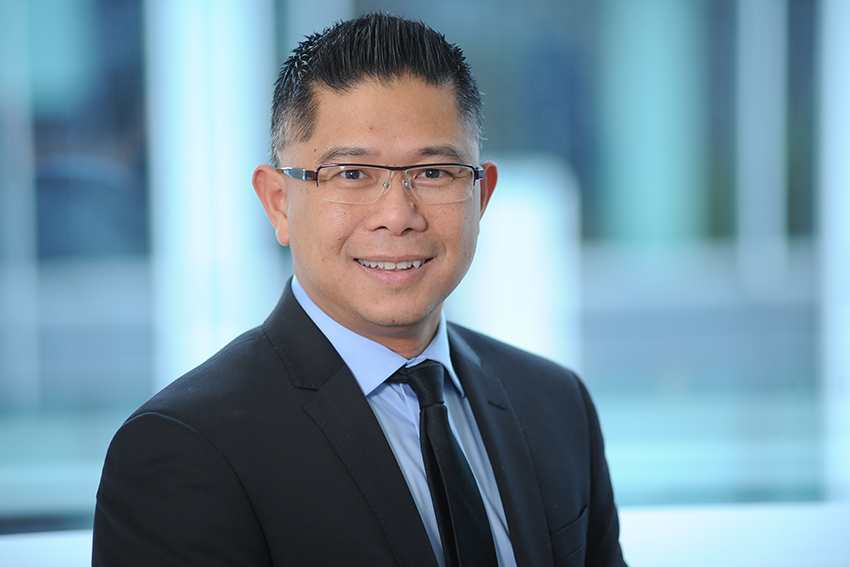 AUT alumnus Mitchell Pham has possibly done more to improve trade ties with Vietnam than any other New Zealander.

A business, technology and social entrepreneur, Mitchell co-founded Augen Software Group, with offices in Auckland and Ho Chi Minh City. His links with South East Asia have been pivotal in helping Kiwi businesses accelerate presence and engagement in the region.

Mitchell was a finalist in the AUT Business School NZ Business Support Excellence Awards in October 2017, where he was recognised for his leadership.

To learn more about Mitchell and how his time at AUT prepared him for his career now, watch the video below.