Five questions: Professor Lesley Ferkins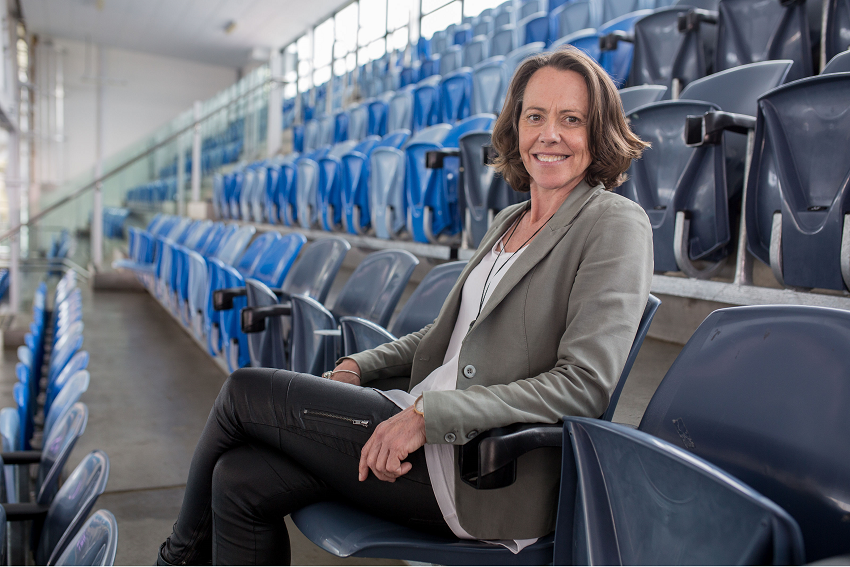 Coming from a sporting mad family, Professor Lesley Ferkins was passionate about sports and education from a young age, so AUT Millennium is the perfect place for her to be.
We asked Lesley five questions ahead of her Inaugural Professorial Address – she discussed her favourite research project Navigating Two Worlds, what is surprising about her research approach, and her hopes for the area of sport management.
"Follow where your passion is. Out of that comes a sense of contribution for something beyond yourself, which is incredibly rewarding," she said.
Find out more about the Professorial Address
Watch the video