AUT rises in Asia-Pacific rankings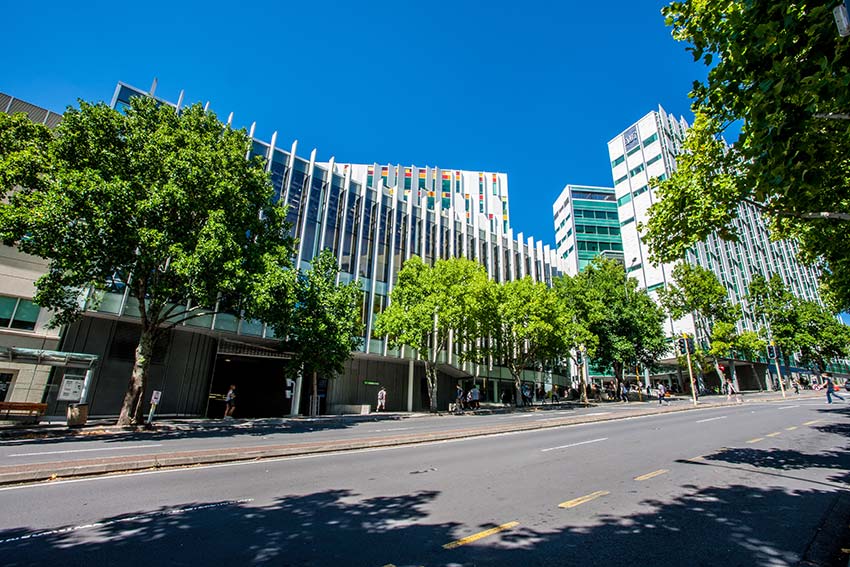 The Times Higher Education (THE) released its Asia-Pacific University Ranking 2018. AUT has climbed 17 places on last year and is now ranked number 84.
Reflecting the region's growing strength in the higher education sector, this is the second time THE has produced specific rankings for the Asia-Pacific region. The overall ranking features over 250 universities from 13 different nations.
All eight New Zealand universities are within the top 100. This year AUT ranks ahead of Massey (#90) and Lincoln (#100) universities.
The ranking uses the same performance indicators as THE's World University Rankings 2018 – teaching, research, knowledge transfer and international outlook. However, the weightings were adjusted to reflect the younger profile of some of the universities in the region.
Universities ranked closely to AUT include RMIT (Australia), the University of Tsukuba (Japan), Southern Cross University (Australia), Tianjin University (China), Ewha Womans University (South Korea), Southeast University (China) and Edith Cowan University (Australia).
The University of Melbourne is the only university outside Asia to feature in the top five, taking third place. Japan is the most represented nation with 89 universities featured, China is in second place with 63 universities.
For further information on AUT's rankings visit the Times Higher Education website.