Is running good for your knees?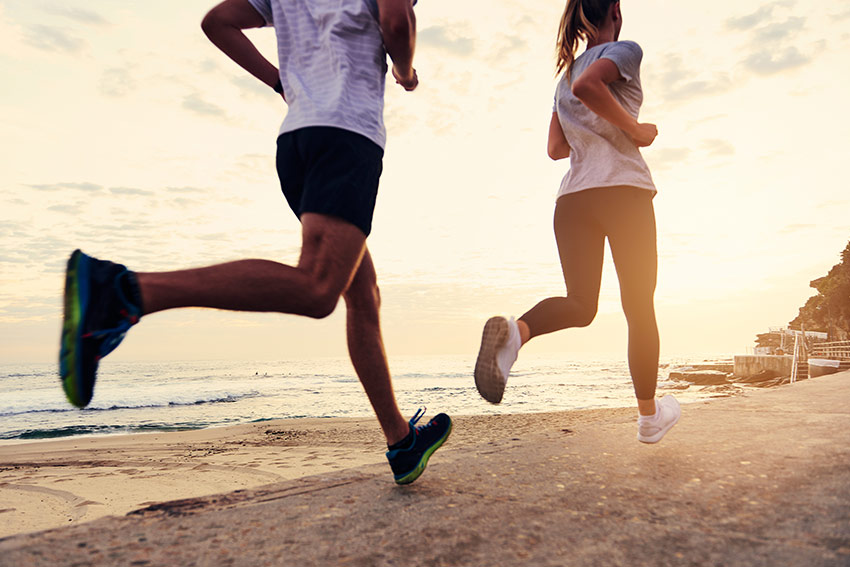 Contrary to popular belief, a new study has found that running could be good for your knees. While the study confirms that running pummels the knees more than walking, the process can also help fortify and bulk up cartilage, potentially helping stave off arthritis.
Dr Kelly Sheerin from AUT talks to Sunday Morning about the new study.
Read the full story on the RNZ website.

RNZ website